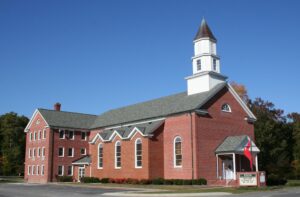 Sunday Worship Schedule
In- Person Worship 10:00 am

also on Facebook Live at 10:00 am
Sunday School for All Ages

Builders/Friendship Class 9:00 am
Children's Classes 9:00 am
Office Hours
Monday – Friday 8:30 am – 4:30 pm
with a break for lunch.
Best to call ahead!
The Celebration of 200 Years in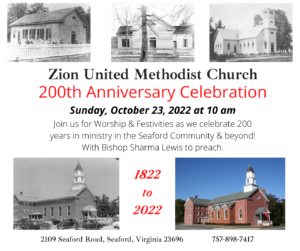 T H E C H U R C H

By following Jesus Christ, we live to bring glory to God as we use our gifts to grow, share, nurture, and serve.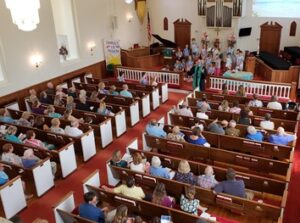 Serve the Church
Our weekday and weekend gatherings take many
people to make them work, from
ushers
to greeters, youth and adult group leaders, c
are ministry workers and everywhere in-between.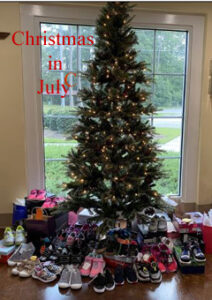 Serve the Community
We seek and are committed to building
relationships and have intentional and strategic partnerships where we can work alongside the
work God is already doing in our community.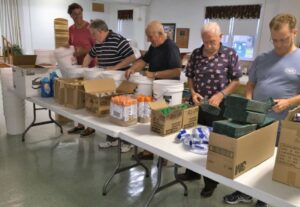 Serve the World
We believe God has called us to be a church that follows Him by turning our hearts and focus to global communities by serving our neighbors where they are.
New

Here?
Zion is a church that believes in Jesus, a
church that loves God and people.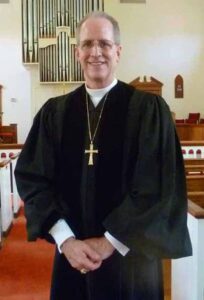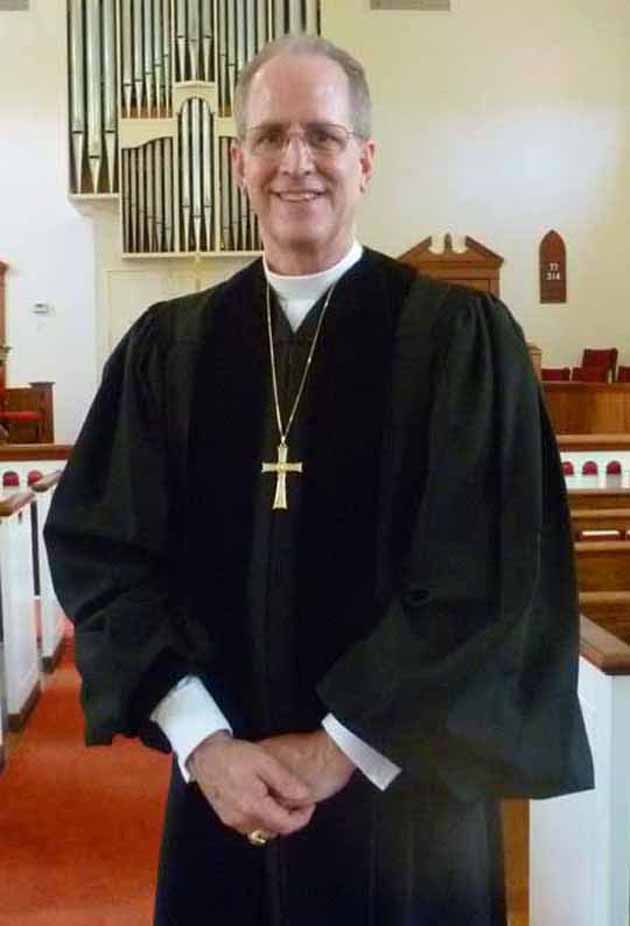 Rev. David C. Magruder
Pastor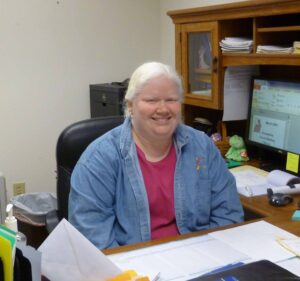 Sherry Wornom
Administrative
Assistant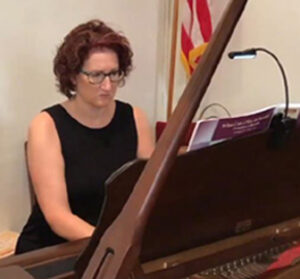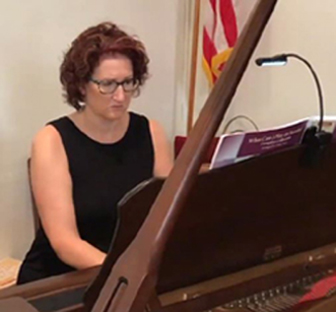 Tara Thomas
Accompanist
C O N T A C T F O R M
Send us a Message
Contact Info
Zion United Methodist Church
Address: 2109 Seaford Rd.
PO BOX 240
Seaford, VA 23696
Phone:757-898-7417
Fax: 757-898-9226
Email: office@zionseaford.church