Ice Cream Social & Movie Night
6:00 pm – Ice Cream Social
(Movie: Baseball, Friends, & a Beast)
Bring a chair and enjoy the fellowship, fun, and a few surprises.
Invite your friends and neighbors as we continue to celebrate our 200th Anniversary!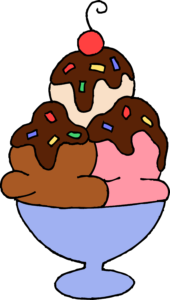 Thank you to all Who Made Mission Sunday a Success!

On Sunday, May 15, following our worship service Zion assembled 350 hygiene kits for UMCOR to send to the Virginia Annual Conference next month. After all the prep and organizing of supplies, it took about 30 minutes to assemble all the kits.
A delicious meal of burgers and hot dogs was enjoyed by all following the kit assembly.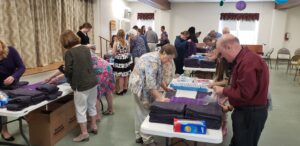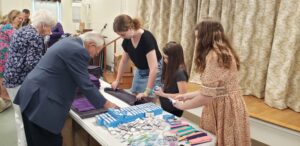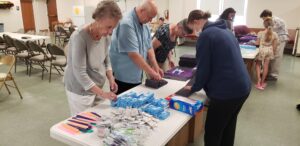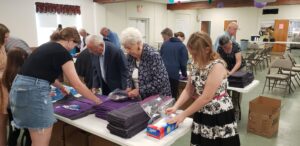 Sunday Worship Times
10:00 am
9:00 am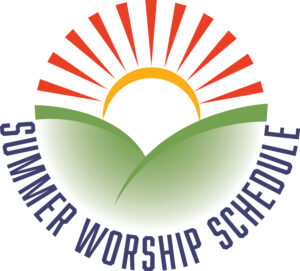 2nd Monday – 6:30 pm – Finance Committee
3rd Monday – 6:30 pm – Board of Trustees
3rd Wednesday – 6:30 pm Church Council
4th Thursday – 6:30 United Methodist Men
T
uesday 10 am – 2 pm – Bazaar Workshop
Sundays 5 pm – 7 pm – Youth Group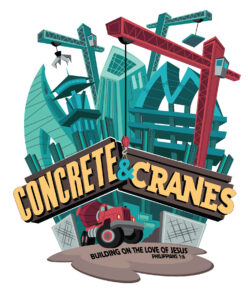 Vacation Bible School – 2022

Registration is now open for participants and volunteers.

Click here to register now!